Oct 27, 2013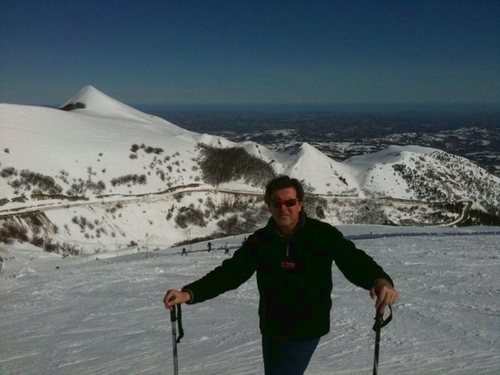 These are the words of David Parish, partner with Great Estate & Chesterton real estate group, and owner of Vinci Properties. Though of English origin (an English father and an Italian mother), he has lived in the Marche region for about twenty years. We are talking with him about his great love for his profession and for the rich and beautiful land of the Marche that has so much to offer
Mariano Pallottini's insight:
You are responsible for sales in the Marche, a beautiful region of Central Italy. What do you think are the qualities of this area?
First of all, the friendliness and straightforwardness of its inhabitants. The Marchese are generous people, especially in rural areas and are ready to accept people from outwith the region into their community. Furthermore, this area has almost everything. There are towns, sea, mountains, good food and good wine, it's as if the whole of Italy was enclosed in this beautiful region. It is difficult to speak of the Marches in this regard, because there is no one thing in particular that distinguishes them so much. Within an hour, you can go to the beach or to the mountains or visit a beautiful exhibition in town! 
I like to think that a healthy community still exists and it is a nice place to raise a family. 
See on www.greatestatemagazine.com
Tags: Central Italy, David Parish, Great Comet, Italian cuisine, Italy, Marche, Marquess, Real estate
I am what I do: Curation, Social Media Marketing, Triathlon, Travelling, Real Estate.
I am passionate about Le Marche Region in Italy, follow me to discover it.
Latest posts by Mariano Pallottini (see all)
0