Oct 21, 2013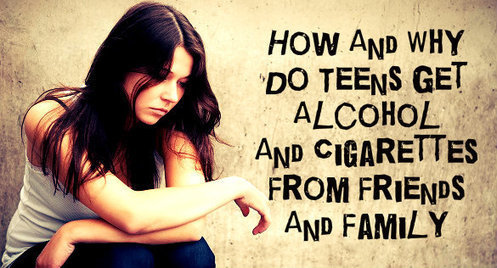 Teens that begin using alcohol and other substances during adolescence are engaging in what experts call early initiation, which is a concern because individuals that begin using substances recreationally in high school may go on to develop a dependence by the time they reach adulthood.

The researchers surveyed teens in grades 7 to 12. Among the students that smoked cigarettes, 58 percent report obtaining their last cigarette from a friend or family member. 19 percent of teen smokers said that they bought the cigarettes from a corner store, bar, gas station or grocery store.
See on www.drugrehab.us
Tags: Addiction, Alcohol, Centers and Counseling Services, Health, ontario, parent, Substance abuse, teenagers
I am what I do: Curation, Social Media Marketing, Triathlon, Travelling, Real Estate.
I am passionate about Le Marche Region in Italy, follow me to discover it.
Latest posts by Mariano Pallottini (see all)
0