Oct 10, 2013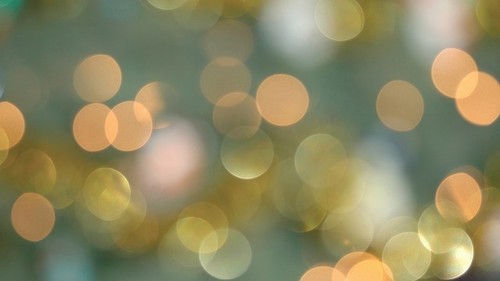 Does marijuana withdrawal really occur? Yes. In fact, marijuana withdrawal is a well documented medical condition. What are symptoms of marijuana withdrawal and what can be done about them? We review here. Then, we invite your questions about withdrawal from marijuana and helping marijuana addiction at the end.
What Is Marijuana Withdrawal Syndrome?
Before getting to the symptoms of marijuana withdrawal, it is useful to understand the principle of drug dependence. Using marijuana on a regular basis leads to physical dependence on the main psychoactive ingredient in marijuana, tetrahydrocannabinol (THC). After developing dependence, the brain gets used to having THC present in the central nervous system and adapts functions to accommodate the chemical mix. When this happens, the brain will actually alter some of its functions to compensate for the effects of the drug and to maintain a delicate balance known as homeostasis. Eventually, the brain becomes so normalized to the presence of THC that it needs THC to function normally.
When marijuana become unavailable, the body and brain struggle to maintain homeostasis, often unsuccessfully. This manifests into marijuana withdrawal syndrome as the brain and body try to get used to functioning without the drug again. Marijuana withdrawal syndrome is characterized by several physical and psychological symptoms.
What Is Withdrawal From Marijuana Like?
The intensity and length of withdrawal from marijuana is different for everyone. In fact, some individuals may never experience any withdrawal symptoms at all. However, those who do experience marijuana withdrawal typically find the experience uncomfortable and much like an extreme dissatisfaction with everything. The symptoms associated with marijuana withdrawal are often psychological or mood based, although physical symptoms can make you feel drowsy, irritable, and fatigued.
What Does Marijuana Withdrawal Feel Like?
As mentioned before, marijuana withdrawal can feel differently for everyone, but there are some symptoms that are very common. Symptoms of marijuana withdrawal generally begin several hours to a couple days after last use. Depending on the individual and the severity of the addiction, marijuana withdrawal symptoms can last one to four weeks. Some of the more common marijuana withdrawal symptoms include:
agitation
anxiety
headaches
intense cravings for marijuana
nausea
poor appetite
restlessness
sleep problems
What Helps Marijuana Withdrawal? […]
Mariano Pallottini's insight:
https://www.facebook.com/San.Nicola.Centre 
San Nicola, the only addiction rehab centre for English-speaking clients in Italy, is the perfect place to break away from your usual environment, get some breathing space & rediscover the simple pleasures of nature in a supportive, professional community
See on drug.addictionblog.org
Tags: Cannabis, Cannabis dependence, Health, Italy, Substance dependence, Tetrahydrocannabinol, THC, Withdrawal
I am what I do: Curation, Social Media Marketing, Triathlon, Travelling, Real Estate.
I am passionate about Le Marche Region in Italy, follow me to discover it.
Latest posts by Mariano Pallottini (see all)
0