Jul 7, 2013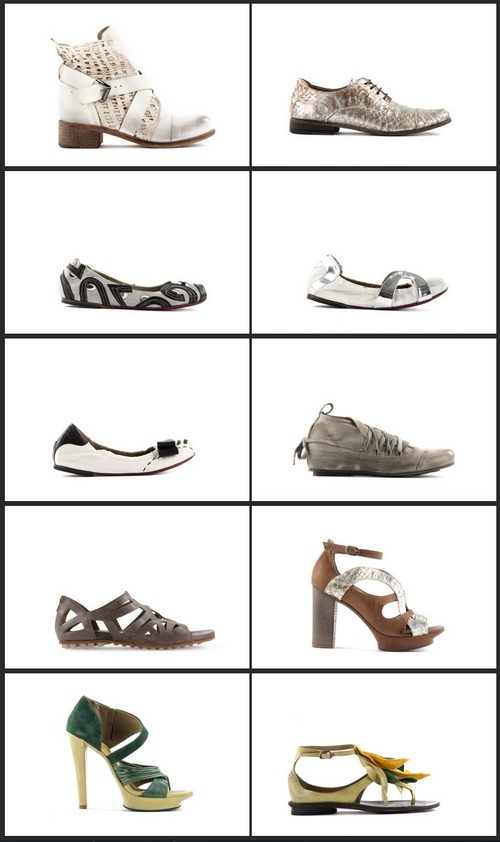 Choose your preferred one and… …go to walk in your new IXoS sHoes!
Mariano Pallottini's insight:
Ixos woman is cultivated, self-confident and shows an elegant sensuality. A metropolitan woman far from the stereotypes and very careful to the design, the style and the quality of a garment.
See on nonsoloixos.wordpress.com
Tags: Fashion, ixos, Le Marche, Marche
I am what I do: Curation, Social Media Marketing, Triathlon, Travelling, Real Estate.
I am passionate about Le Marche Region in Italy, follow me to discover it.
Latest posts by Mariano Pallottini (see all)
0