Oct 24, 2012
See on Scoop.it – Film reviews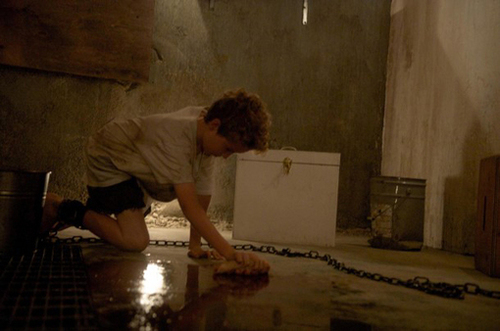 Lynch fully accomplishes what she set out to do, to tell a story that provokes thought in the audience while making them as uncomfortable as possible at the same time.
See on iratefilms.com
I Rate Films is the people's source for film reviews, combining the pompous phrasings of elitist film buffs with a humbled everyman objectivity to bring the usually gray verdict to ya. We are constantly trying to bring the latest reviews for the newest films always one week ahead of the curb for your time-saving, movie-gazing pleasure. Please e-mail us at swift@iratefilms.com for more information, and enjoy!
0