Oct 4, 2012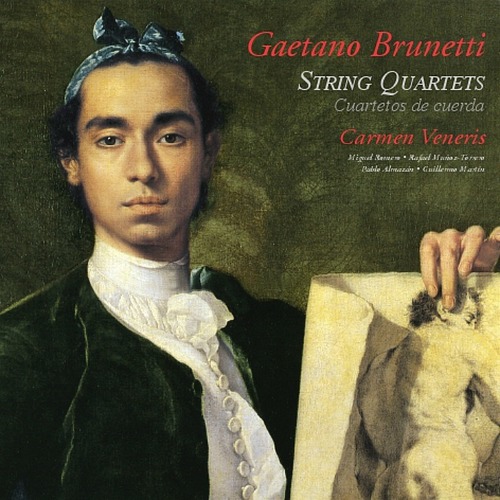 Gaetano Brunetti (Fano, ca. 1744 – Colmenar de Oreja, December 16th 1798) wrote quartets during most of the time he served the Spanish monarchy. In January 1770, he became music master ("maestro de violín") to the Prince of Asturias, who later became Charles IV, and started writing music professionally for him. In 1789 he became director of music of the Royal chamber. Brunetti composed most of his chamber and symphonic music, as well as some sonatas, under the King´s patronage between 1767 and 1798. However, before 1774 he had mainly written music for plays, sonatas and trios, but between 1774 and 1776 he composed four series of string quartets, 24 works in all.
More
See on lindoro.es
I am what I do: Curation, Social Media Marketing, Triathlon, Travelling, Real Estate.
I am passionate about Le Marche Region in Italy, follow me to discover it.
Latest posts by Mariano Pallottini (see all)
0