Oct 1, 2012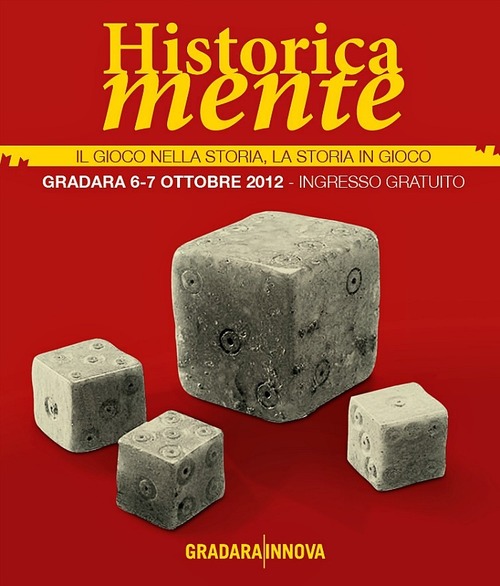 On 6 and 7 October the ancient village of Gradara (PU) rediscovers his playful soul with an event entirely dedicated to the game and its link with history.
"Historicamente – The game in history, the story in the game", part of the "International Festival of History" sponsored by the University of Bologna, was created with the intention of bring activities, an extensive program of meetings, workshops entertaining, educational games and shows to a wide audience of children, youngs, families, game fans or simple curious people.
See on www.gradarainnova.it
I am what I do: Curation, Social Media Marketing, Triathlon, Travelling, Real Estate.
I am passionate about Le Marche Region in Italy, follow me to discover it.
Latest posts by Mariano Pallottini (see all)
0