Sep 27, 2012
See on Scoop.it – internetbillboards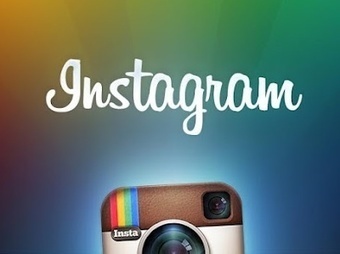 Pictures beat words: In August, U.S. smartphone owners visited Instagram from their smartphones more frequently and for longer periods of time than they visited Twitter.That data comes from comScore, via a new mobile measurement report: It says that throughout August, Instagram had an average of 7.3 million daily active users — or DAUs, in Facebook parlance. That tops of Twitter's 6.9 million DAUs over the same period of time.
See on allthingsd.com
Founder and CEO of Internet Billboards. A futurist and serial entrepreneur, as well as a professional fitness trainer, martial artist, and business strategist. Helped to develop inbound advertising. An avid content curator who enjoys finding those digital gems out there in cyberspace and sharing them with others.
Latest posts by Tom George (see all)
0