Sep 25, 2012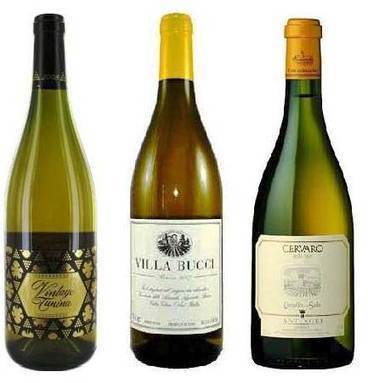 Last week Diane and I cooked up a big lobster. They have been less expensive than usual this summer, and a simple boiled lobster with drawn butter sounded very attractive for a summer evening's dinner. So in honor of the rare-for-us crustacean, I pulled out an old Chablis Grand Cru – 2001 Les Clos, the smallest of the Grands Crus zones, from Voceret.
From Italy, I've had wonderful older bottles of an array of great wines: Jermann's Vintage Tunina and Capo Martino; Mastroberardino's Fiano di Avellino; Villa Bucci Verdicchio dei Castelli di Jesi Riserva from Le Marche; Valentino's Trebbiano d'Abruzzo; Frescobaldi's Pomino bianco; Antinori's Cervaro della Sala are just some of them.
See on ubriaco.wordpress.com
I am what I do: Curation, Social Media Marketing, Triathlon, Travelling, Real Estate.
I am passionate about Le Marche Region in Italy, follow me to discover it.
Latest posts by Mariano Pallottini (see all)
0