Sep 25, 2012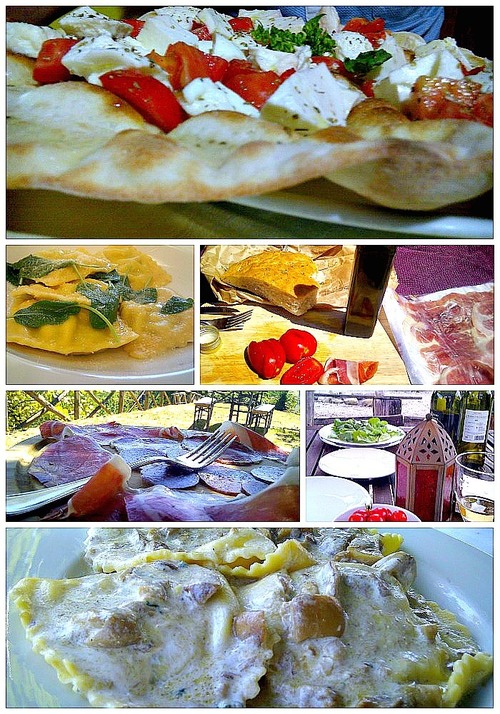 As ever, we ate some amazing food during our August trip, starting with lunch at the coast at La Vela immediately after landing, as well as discovering some new wonderful places.
We ate:
Pizza
Ravioli burro e salvia
A BBQ dinner of pork with salad and hand-picked toms from the garden
A picnic of foccacia, toms and prosciutto by the lake
A starter of lovely local salami and prosciutto with view of the valley
Followed by a plate of ravioli with fungi porcini
… simply divine.
http://world-of-wallis.blogspot.it
See on world-of-wallis.blogspot.it
I am what I do: Curation, Social Media Marketing, Triathlon, Travelling, Real Estate.
I am passionate about Le Marche Region in Italy, follow me to discover it.
Latest posts by Mariano Pallottini (see all)
0