Sep 10, 2012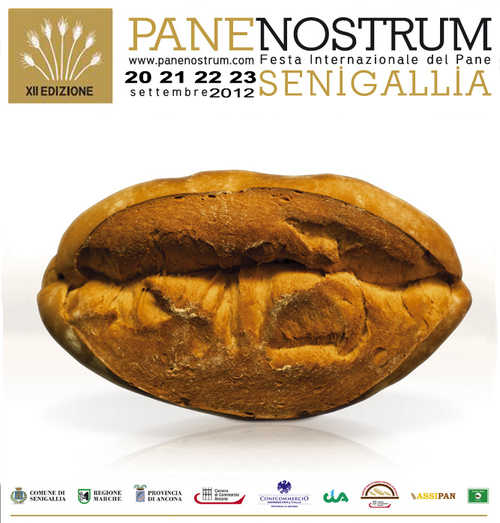 Since 1853, Senigallia has been one of the most popular seaside resots on the Adriatic coast.
Senigallia during the year organizes several important big events as the Summer Jamboree.
Every September, Senigallia proposes Pane Nostrum considered one of Internations's premier bread festivals.
The event brings together some of the best artisan bread makers from Le Marche, from other regions of Italy anf from other parts of Europe.
There are also small artisan breweries because beer is considered a liquid bread.
There are local agricultural and producer associations, mix of small artisan farmers, olive oil and wine producers.
There will be baking ovens on the streets and bread making courses.
The best chefs of the Region will operate with bread, teaching also how to reuse it in incredible recipes.
See on www.panenostrum.com
I am what I do: Curation, Social Media Marketing, Triathlon, Travelling, Real Estate.
I am passionate about Le Marche Region in Italy, follow me to discover it.
Latest posts by Mariano Pallottini (see all)
0