Sep 9, 2012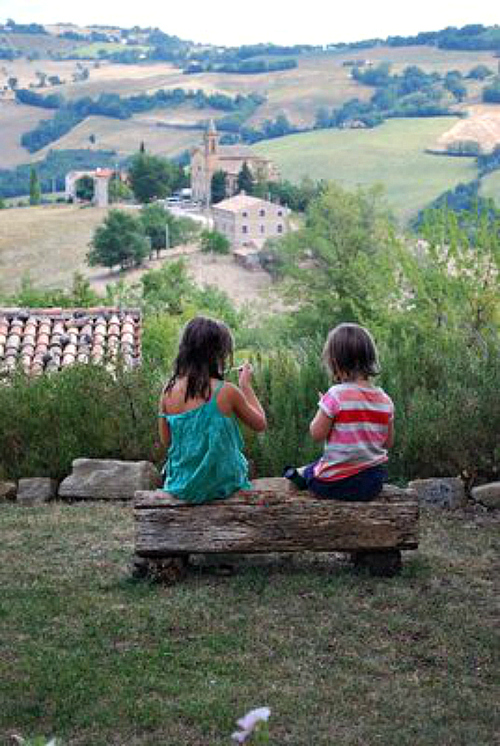 La Serenità is a beautiful old farmhouse located in the Le Marche area of Italy.
Over 150 years old, the rustic simplicity of oak, stone and handmade terracotta built on a majestic scale are combined with the modern luxuries of a swimming pool, central heating, generous bathrooms and a 1950's football table. The mesmerising valley view and aromatic garden complete this tranquil and relaxing country retreat.
The soft rolling hills, charming walled towns, community festivals, excellent regional food, wine and shopping, together with the friendliness of the local people mean that a visit to Le Marche is a very enjoyable escape to an Italy off the beaten path.
See on www.la-serenita.com
I am what I do: Curation, Social Media Marketing, Triathlon, Travelling, Real Estate.
I am passionate about Le Marche Region in Italy, follow me to discover it.
Latest posts by Mariano Pallottini (see all)
0