Sep 8, 2012
See on Scoop.it – Content Curation for Online Education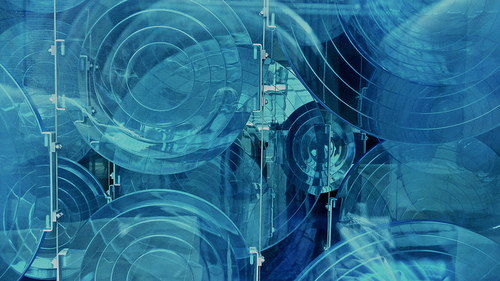 Here's some more evidence that curation is crucial for researchers, whether you choose to be a curator or you choose to follow curators.
According to Minocha and Petre (2012) from The Open University, UK (1), curation is useful for researchers and for developing research skills, as it involves:
– information management;
– curating content on the research topic of interest which appears on a variety of different media;
– chances of attracting interesting people to a researcher's website;
– development of your "infotention", mindfulness, and concentration;
– self-empowerment, helping you to be seen and trusted as a "topic expert".
Become a content curator in three steps:
1- Do it on a specific topic so that you are seen as a trusted source or expert on that topic;
2- Share only the best stuff;
3- Do it continuously so that you are continuously providing up-to-date content.
(1) Handbook of social media for researchers and supervisors (http://goo.gl/eA0vL)
Image credit to Flickr user http://goo.gl/FrFQ7 estherase
[Paula]
See on www.vitae.ac.uk
Founder and CEO of Internet Billboards. A futurist and serial entrepreneur, as well as a professional fitness trainer, martial artist, and business strategist. Helped to develop inbound advertising. An avid content curator who enjoys finding those digital gems out there in cyberspace and sharing them with others.
Latest posts by Tom George (see all)
0