Sep 7, 2012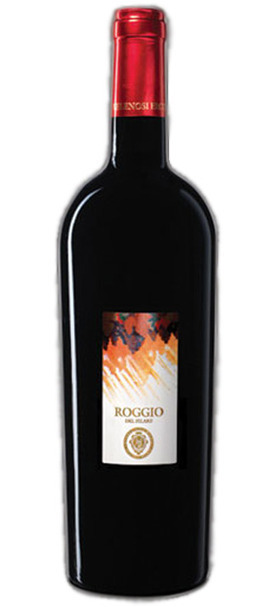 'With a name like Angela Velenosi (poisonous) it's not easy making wine in Ascoli". For sure she must have been the brunt of a lot of jokes, but this has never bothered her. She is always on the go, a real networker and seems to know everyone. "It's the only way to do it when your dealing with wines from Ascoli, that are not well-known". The truth is that over the past ten years her winery, that she owns together with her husband Ercole and other investors, has made giant leaps in terms of quality. While she does make a very passable Passerina Spumante, which is her bread-and-butter wine along with several others, her top wines are truly excellent: Offida Rosso Ludi, Pecorino Reve and Rosso Piceno Superiore Roggio del Filare.
'More than a good name it is an excellent wine, a blend of 80% Montepulciano grapes and 20% Sangiovese. "I also throw in a little of something else, every once in a while, but never more than 5%. I won't tell a soul what it is but it's all legal". Once the wine is blended (with Sangiovese ripening and thus harvested earlier) it is aged in part in small barriques and in part large vats, with the period of aging depending on the different aspects of the vintage. In other words, this is a pragmatic wine, the result of focusing on quality rather than precise standards.
Roggio del Filare 1996 – Rating 85

Roggio del Filare 2000

– Rating 88

Roggio del Filare 2001

– Rating 92

Roggio del Filare 2002

– Rating 91

Roggio del Filare 2004

– Rating 90

Roggio del Filare 2005

– Rating 93

Roggio del Filare 2008

– Rating 91
See on www.doctorwine.it
I am what I do: Curation, Social Media Marketing, Triathlon, Travelling, Real Estate.
I am passionate about Le Marche Region in Italy, follow me to discover it.
Latest posts by Mariano Pallottini (see all)
0