Sep 6, 2012
See on Scoop.it – Educating Voters and Promoting the Vote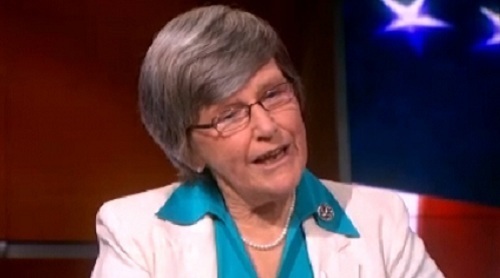 Finally, religious leaders reminding us what a true moral compass is about….Catholic Sister Simone Campbell- speaking at the Democratic Convention:
"Paul Ryan claims his budget reflects the principles of our shared Catholic faith. But the United States Conference of Catholic Bishops stated that the Ryan budget failed a basic moral test, because it would harm families living in poverty."
– Sister Simone Campbell, Executive Director, Roman Catholic Social Justice Organization
Click link for full text of remarks as Prepared for Delivery by Sister Campell at the DNC.
See on www.dailykos.com
We genuinely care about the future for America and don't want her to keep slipping behind. So we decided to try and educate people about the truth, and push all of you to get out there and vote.

PROMOTE THE VOTE: Emotionally engage, motivate and harness eligible voters to cast their votes in November and inspire others to do the same.

EDUCATE VOTERS: Provide our audience truthful and factual in
formation so that they are best informed while choosing a political candidate to support.

RECRUIT SUPPORT FOR PETITIONS: Encourage people to sign petitions and mobilize our audience to support specific issues/legislation.
Latest posts by Sound From The Ground (see all)
0