Aug 27, 2012
See on Scoop.it – internetbillboards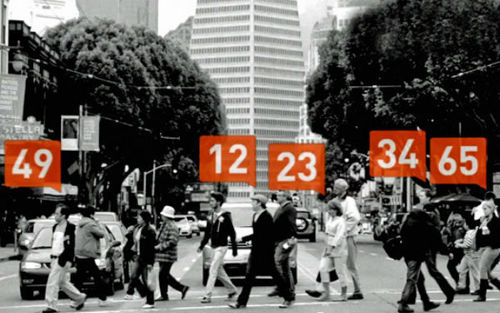 Klout's system monitors the frequency and shareability of people's updates across social networks such as Twitter, Google Plus, Facebook and Pinterest. Through an algorithm, the service gives a score to everyone who signs up. And because Twitter is indexable by spiders, the social scoring service has a number for every tweeter with a public account. Klout's founder Joe Fernandez explains the service and its implications in greater detail. Should employees be evaluated on the price of their "social currency"? How do you measure something so abstract?
Klout is an interesting metric because, in theory, it quantifies how well people are engaging with culture. Using criteria such as regularity of online conversation and network reach, a user gets a higher score based on how frequently they are involved in discussions and how far those discussions are traveling. Our team's conclusion was that if they did their job well and inspired their clients, then their social conversation would increase and their Klout scores should rise over time.
See on mashable.com
Founder and CEO of Internet Billboards. A futurist and serial entrepreneur, as well as a professional fitness trainer, martial artist, and business strategist. Helped to develop inbound advertising. An avid content curator who enjoys finding those digital gems out there in cyberspace and sharing them with others.
Latest posts by Tom George (see all)
0