Aug 25, 2012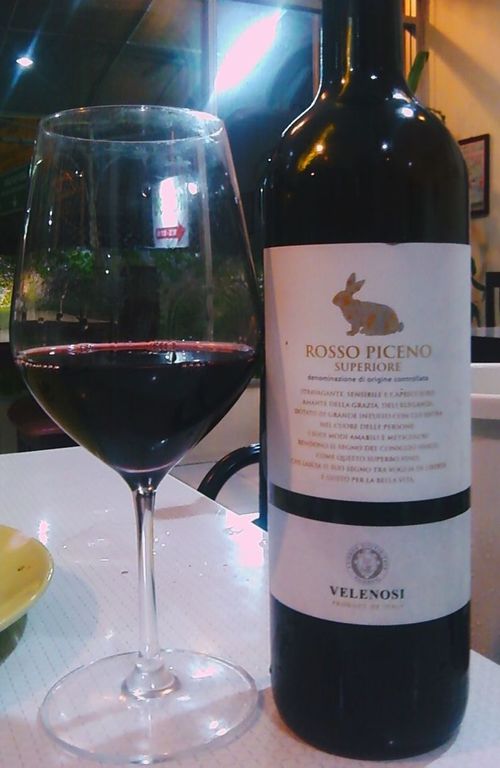 Medium dense dark ruby reddish color.
After opening the bottle, the first smell is of
asphalt, rubber, paper, white paper, tang dark wooden crates.
The smell was still strong until the fruit removed.
After a days of rest:
Juicy ripe red fruit, vanilla, some smell peanuts – boiled soybean. Raw sweet potato mixed with sand.
Body Central beef bile, it also has the astringent tannins neck. Acid thinner than the original, but still good.
The good – dense medium. And smell the sweet potato and soil.
See on www.bloggang.com
I am what I do: Curation, Social Media Marketing, Triathlon, Travelling, Real Estate.
I am passionate about Le Marche Region in Italy, follow me to discover it.
Latest posts by Mariano Pallottini (see all)
0