Aug 20, 2012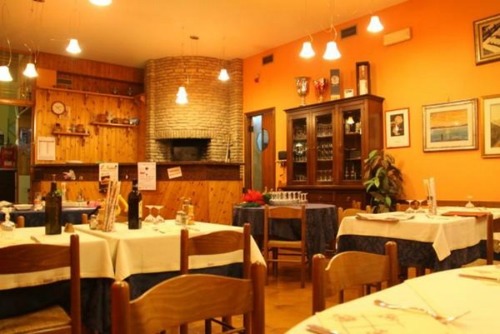 Since 1984, this restaurant has served the cuisine of the Le Marche region. They make sure the recipes reflect the region in a genuine way: You can taste local dishes such as dumplings, roast rabbit, and pheasant, all cooked in a wood oven. You can also enjoy formaggio di fossa, a Le Marche specialty cheese that gets its musty smell from being cured underground for three months. Visit the website to request a reservation.
Agli Olivi
Via Bottaccio, 4
Cartoceto, Italy
0721 898 144
info@ristoranteagliolivi.it
http://www.ristoranteagliolivi.it
See on ristoranteagliolivi.it
I am what I do: Curation, Social Media Marketing, Triathlon, Travelling, Real Estate.
I am passionate about Le Marche Region in Italy, follow me to discover it.
Latest posts by Mariano Pallottini (see all)
0