Aug 19, 2012
See on Scoop.it – internetbillboards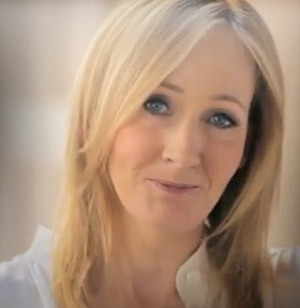 Marketing used to do two things: Advertising and PR. Agencies came up with ideas, Newspapers were "the bringers of news", Authors wrote stories, publishers distributed them, and book stores sold them.
Each group were living in a very carefully confined media silo, and back then it made sense to target each one individually. This is why a site like Adage is targeting marketing professionals and why a site like Nieman Journalism Lab targets journalists – they used to be two completely different markets.
But if you are a regular reader of this site, you might have noticed that I mix them together. One day I write about the future of books, the next what promoted posts on Facebook means, followed by a report on newspapers and their paywalls.
See on www.baekdal.com
Founder and CEO of Internet Billboards. A futurist and serial entrepreneur, as well as a professional fitness trainer, martial artist, and business strategist. Helped to develop inbound advertising. An avid content curator who enjoys finding those digital gems out there in cyberspace and sharing them with others.
Latest posts by Tom George (see all)
0