Aug 17, 2012
See on Scoop.it – Contentmarketing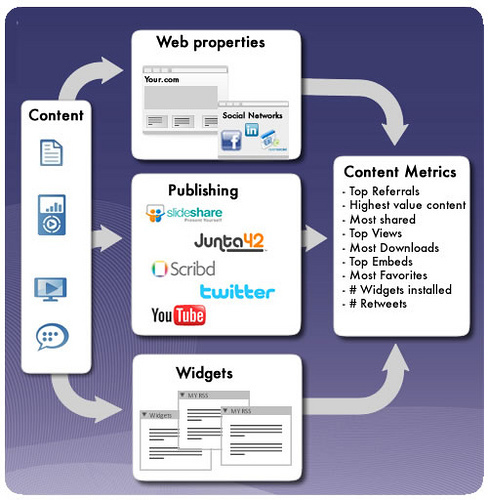 The cry of "Content is King" has been a rallying call for bloggers and on-line publishers for years.
Creating and marketing your content is now as easy as typing text and uploading images and videos and then hitting the publishing button.
This has been facilitated by the advent of social networks and blogging software that facilitate fast efficient multi-media publishing.
The reality is that everyone is now a publisher as social media has provided easy to use tools which has put a personal printing press in everyone's hand.
See on www.jeffbullas.com
Founder and CEO of Internet Billboards. A futurist and serial entrepreneur, as well as a professional fitness trainer, martial artist, and business strategist. Helped to develop inbound advertising. An avid content curator who enjoys finding those digital gems out there in cyberspace and sharing them with others.
Latest posts by Tom George (see all)
0