Aug 14, 2012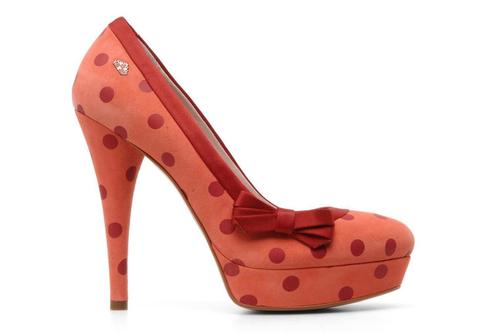 Oh sweet Fornarina and their tendency towards moments of whimsy and quirkiness, I would like to salute you most sincerely for bringing us the cuteness that is Myriam by Fornarina in Rose.
So very cute and pretty, love the red and pink combination, plus polka dots and a side bow? Well, I don't mind if I do!
They can be yours for £135.70 – click the image above to make them yours!
See on shoeniverseblog.blogspot.fr
I am what I do: Curation, Social Media Marketing, Triathlon, Travelling, Real Estate.
I am passionate about Le Marche Region in Italy, follow me to discover it.
Latest posts by Mariano Pallottini (see all)
0