Aug 12, 2012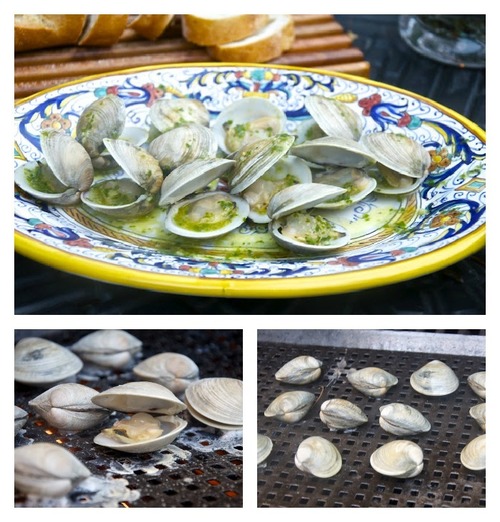 I don't know about you, but even for an inveterate cooking enthusiast like myself, the dog days of summer take their toll. I like to keep time spent over a hot stove to a minimum, so I turn to lots of quick and easy dishes that need little or no application of heat. Last night, for example, we had an insalata caprese, cured olives, pineapple and, to start things off, some grilled clams.
Did you know that clams taste great off the grill? Well, they do. And it takes all of 5 minutes to cook them. There is truly nothing to it: Just place as many clams as you want to make on a grid (if you place them directly on the grates, you may well lose a few to the fire)…
See on memoriediangelina.blogspot.it
I am what I do: Curation, Social Media Marketing, Triathlon, Travelling, Real Estate.
I am passionate about Le Marche Region in Italy, follow me to discover it.
Latest posts by Mariano Pallottini (see all)
0