Aug 11, 2012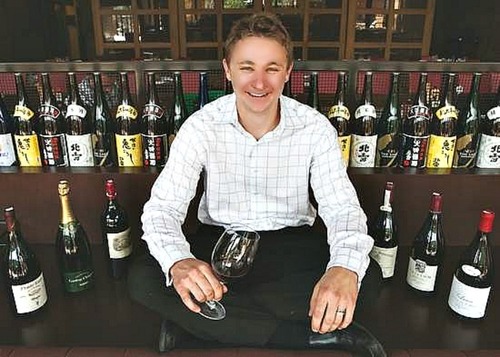 Pizza, pasta, the rolling hills of Tuscany and the beautiful cities of Florence, Rome and Napoli come to mind when talking about Southern Italy. Dreams, memories and travels plans are going through your head right now.
If you feel like tasting southern Italy, but can't hop a flight at a moments notice, join me at Matsuhisa Vail during the next two weeks. Falanghina, Nerello and Verdicchio di Jesi are just a few of the wines from that area that will take center stage on Matsuhisa's wines by the glass selections during these next two weeks.
As always, I picked out wines that hopefully you haven't tried before, from areas that are somewhat unfamiliar.
The wines from Tuscany, like Brunello and Chianti, are widely known, so we'll start this rotation with the wines from the Marche. Located along the Adriatic Sea and to the east of famous Tuscany, this region seems to be on the radar of many wine buyers these days. The Marche is mostly known for its rugged terrain, beautiful coastline, great seafood and agriculture. Wines that contain high acidity and a lighter body pair nicely with the seafood that is plentiful in the area. Verdicchio is the most important grape of the Marche region. The wine offers aromas of citrus and apricot with nuances of fresh flowers. It has a pronounced minerality and is moderately rich. Tasting it together with our fish dishes is a delight.
See on www.vaildaily.com
I am what I do: Curation, Social Media Marketing, Triathlon, Travelling, Real Estate.
I am passionate about Le Marche Region in Italy, follow me to discover it.
Latest posts by Mariano Pallottini (see all)
0