Aug 5, 2012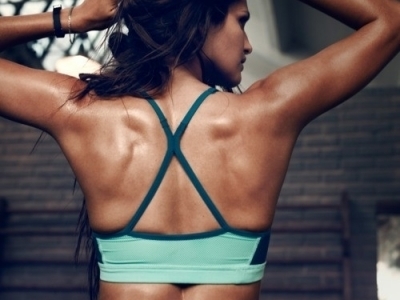 You've gotten rid of your muffin top, toned your arms, and you have legs an Olympic runner would be proud of… so what's with that little bulge of fat that always makes it look like your bra is too small?
It's time for some exercises for back fat, and I have just the moves to get rid of it, fast. Best of all, none of them require pricey gym equipment. Here are 8 effective exercises for back fat. Say goodbye to that bra-strap bulge!
Read more: http://weightloss.allwomenstalk.com/effective-exercises-for-back-fat/
See on weightloss.allwomenstalk.com
Intuitive Counselor/Mentor for over twenty years.I Create, Curate and Integrate Content on the Human and Digital Experience. Inspiration, Enchantment and Shadow. I love people, thrive on exercise, the outdoors and time alone.
Latest posts by Pat Novak (see all)
0