Aug 2, 2012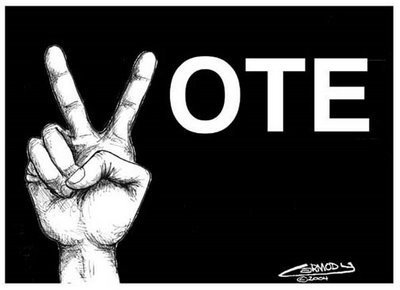 "Does how much money you have make you better than other human beings? Should money provide people with greater BASIC privileges and BASIC rights? Should money mean different rules and different laws?

Can an average citizen's voice compete with the voice of large corporations, whose goods and services we often buy?

Should The Supreme Court be influenced by money before a decision?

If money becomes speech, how about when people that lose their jobs, should they be silent? Are we a democracy or a plutocracy?
Should banks use tax payer money to take away tax payers' rights to ensure they never have to suffer another financial collapse? If money is equal to speech and 93% of the economic gains since 2010 benefited the top 1% what will happen to the voice and votes of the 99%? What will happen to tax policy if money equalled speech?"
We genuinely care about the future for America and don't want her to keep slipping behind. So we decided to try and educate people about the truth, and push all of you to get out there and vote.

PROMOTE THE VOTE: Emotionally engage, motivate and harness eligible voters to cast their votes in November and inspire others to do the same.

EDUCATE VOTERS: Provide our audience truthful and factual in
formation so that they are best informed while choosing a political candidate to support.

RECRUIT SUPPORT FOR PETITIONS: Encourage people to sign petitions and mobilize our audience to support specific issues/legislation.
Latest posts by Sound From The Ground (see all)
0