Aug 2, 2012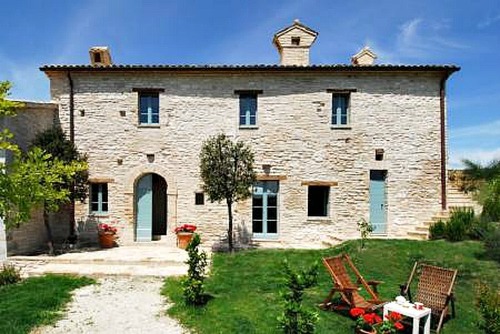 Great apartment rentals in stunning location near Urbino, this elegantly restored 15th century country house offers visitors a unique blend of antique charm and modern style for an unforgettable stay in Italy's Le Marche region.
See on www.molleone.com
I am what I do: Curation, Social Media Marketing, Triathlon, Travelling, Real Estate.
I am passionate about Le Marche Region in Italy, follow me to discover it.
Latest posts by Mariano Pallottini (see all)
0