Aug 1, 2012
See on Scoop.it – internetbillboards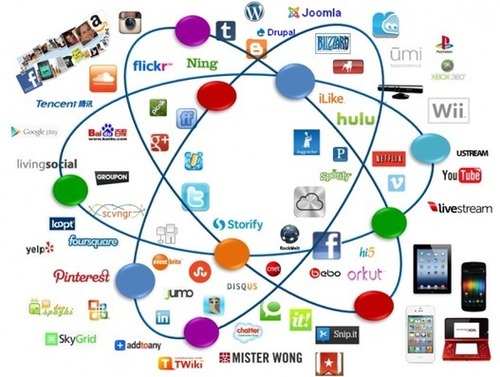 Demographic, Geographic and Search data for 59 Social Networks
Recently Ignite Social Media published their 2012 report analyzing all the social networks around the world. This is a conclusive piece of work that delves into 59 social networks, user demographics, regional popularity and search traffic.
It's incredibly interesting and a useful resource.
2012 Social Network Analysis Methodology:
Reporting is the same as last year – most sites' search stats were pulled back by querying just their name. For example: "Twitter", instead of "Twitter.com" However, with that said, certain networks such as Tribe.net still needed to utilize the name.com variation, since people looking for tribe could be looking for a myriad of things, thus corrupting the data set.
See on justinflitter.co.nz
Founder and CEO of Internet Billboards. A futurist and serial entrepreneur, as well as a professional fitness trainer, martial artist, and business strategist. Helped to develop inbound advertising. An avid content curator who enjoys finding those digital gems out there in cyberspace and sharing them with others.
Latest posts by Tom George (see all)
0