Jul 30, 2012
See on Scoop.it – internetbillboards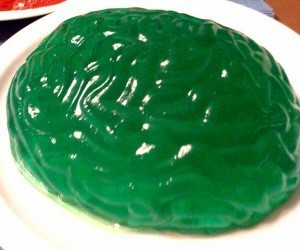 Visualizing the ideas that you have in your brain is a tall order. Many of us creative types tend to carry around pads of paper and gravitate towards white boards to jot down our thoughts and scribbles.
A really helpful tool to extract exactly how our ideas might become an actual "thing" is by using mind mapping software, which basically lets you create a cloud of words, ideas and thoughts that can connect to one another.
See on thenextweb.com
Founder and CEO of Internet Billboards. A futurist and serial entrepreneur, as well as a professional fitness trainer, martial artist, and business strategist. Helped to develop inbound advertising. An avid content curator who enjoys finding those digital gems out there in cyberspace and sharing them with others.
Latest posts by Tom George (see all)
0