Jul 25, 2012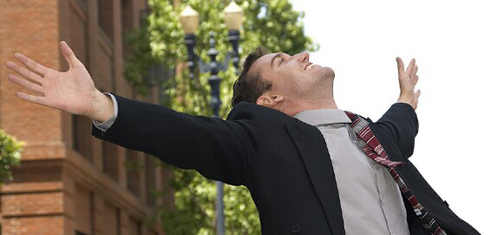 If you're not exercising this emotional muscle, you're probably setting yourself up for failure.
I'm utterly convinced that the key to lifelong success is the regular exercise of a single emotional muscle: gratitude.
People who approach life with a sense of gratitude are constantly aware of what's wonderful in their life. Because they enjoy the fruits of their successes, they seek out more success. And when things don't go as planned, people who are grateful can put failure into perspective.
See on www.readability.com
Intuitive Counselor/Mentor for over twenty years.I Create, Curate and Integrate Content on the Human and Digital Experience. Inspiration, Enchantment and Shadow. I love people, thrive on exercise, the outdoors and time alone.
Latest posts by Pat Novak (see all)
0