Jul 25, 2012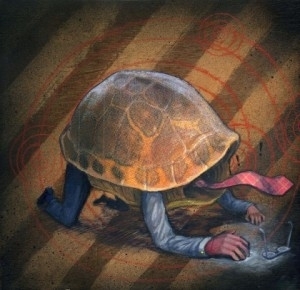 We're hard-wired one way or the other, but it's possible to nurture the behavior that doesn't come naturally.
We all have personalities that lean towards either introversion or extroversion. Although it's sometimes not easy to apply labels, Carl Jung theorized that people have both an introverted and an extroverted side, but one side will be more dominant than the other.
Those with a dominant introverted side, or introverts, will tend to focus more on their inner activity – what is going on internally in our bank of knowledge. In contrast, those with a dominant extroverted side, or extroverts, are more intensely concerned with the external, outside world.
See on www.forbes.com
Intuitive Counselor/Mentor for over twenty years.I Create, Curate and Integrate Content on the Human and Digital Experience. Inspiration, Enchantment and Shadow. I love people, thrive on exercise, the outdoors and time alone.
Latest posts by Pat Novak (see all)
3