Jul 23, 2012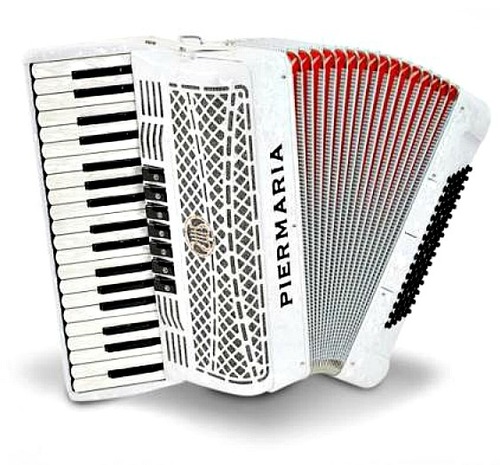 Piermaria accordions, produces powerful, strong and reliable accordions of the highest quality which is also light and easy to handle. Materials of exceptional quality are used to produce these accordions and the mechanical parts respond perfectly to your fingers and the reeds are famous for their reliable sound. The exact precision of the design, the construction and the experience of the craftsman quality control, have made PIERMARIA accordions a leading name in the music industry.
See on www.piermaria.eu
I am what I do: Curation, Social Media Marketing, Triathlon, Travelling, Real Estate.
I am passionate about Le Marche Region in Italy, follow me to discover it.
Latest posts by Mariano Pallottini (see all)
0