Jul 23, 2012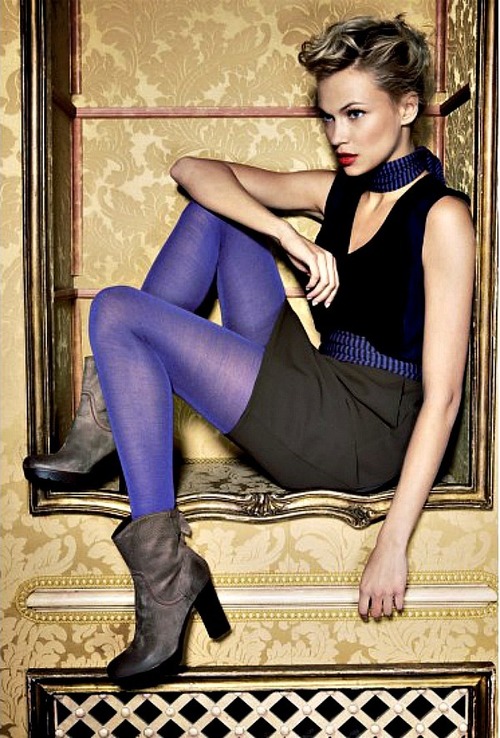 LAURABELLARIVA chooses the footwear sector's most prestigious exhibitions to present its original
and fashionable footwear collections and models.
Only the most fascinating and excusive locations are selected for presentation events.
MILANO – MICAM 16-19 September 2012
MOSCA OBUV MIR – 16-19 October 2012
See on www.elios.it
I am what I do: Curation, Social Media Marketing, Triathlon, Travelling, Real Estate.
I am passionate about Le Marche Region in Italy, follow me to discover it.
Latest posts by Mariano Pallottini (see all)
0