Jul 14, 2012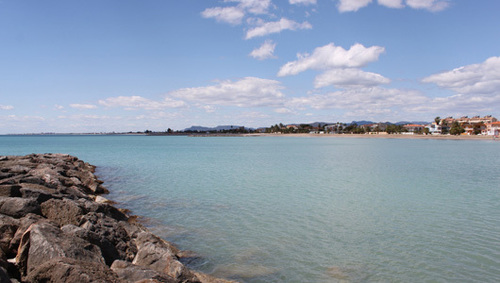 Is the modern craze a true representation of an authentic Mediterranean diet?
One of the most popular diets of recent years is the Mediterranean diet. This diet was first introduced in the 1940s by the American doctor Ancel Keys. But it wasn't until the 1990s that the diet was popularized. The theory behind the diet is simple: the eating patterns in the Mediterranean — places like Spain, Southern Italy, and Greece — provide better health and freedom from heart disease and obesity.
Read more: Will the real Mediterranean diet please stand up? | MNN – Mother Nature Network http://bit.ly/NzgbuC
See on www.mnn.com
Intuitive Counselor/Mentor for over twenty years.I Create, Curate and Integrate Content on the Human and Digital Experience. Inspiration, Enchantment and Shadow. I love people, thrive on exercise, the outdoors and time alone.
Latest posts by Pat Novak (see all)
0