Jul 2, 2012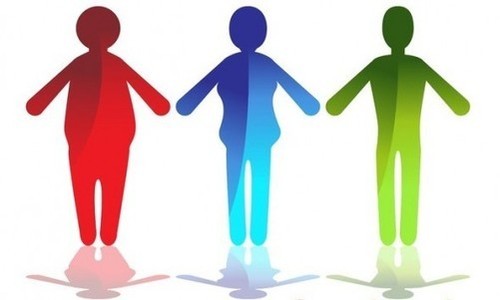 Everything you need to know about body fat percentage: what it is, how it's calculated, how to decrease your body fat, and more…
What the #$%@ is body fat percentage?
What's a good amount of body fat to aim for?
How the heck do I figure it out how muchI have?
Body fat is an incredibly tricky subject – it's tough to calculate, tough to track, and most people are way off in their estimates of what they think their body fat percentage is.
See on www.nerdfitness.com
Intuitive Counselor/Mentor for over twenty years.I Create, Curate and Integrate Content on the Human and Digital Experience. Inspiration, Enchantment and Shadow. I love people, thrive on exercise, the outdoors and time alone.
Latest posts by Pat Novak (see all)
0