Jun 14, 2012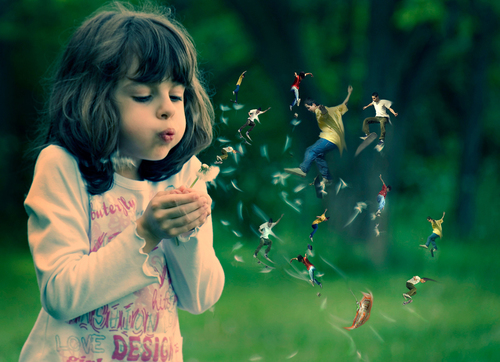 Here is a list of 15 things which, if you give up on them, will make your life a lot easier and much, much happier.
We hold on to so many things that cause us a great deal of pain, stress and suffering – and instead of letting them all go, instead of allowing ourselves to be stress free and happy – we cling on to them.
Not anymore. Starting today we will give up on all those things that no longer serve us, and we will embrace change. Ready? Here we go:
Read more: 15 Things You Should Give Up To Be Happy http://bit.ly/LVET9h
See on www.purposefairy.com
Intuitive Counselor/Mentor for over twenty years.I Create, Curate and Integrate Content on the Human and Digital Experience. Inspiration, Enchantment and Shadow. I love people, thrive on exercise, the outdoors and time alone.
Latest posts by Pat Novak (see all)
0