May 16, 2012
See on Scoop.it – Social Media Tips and News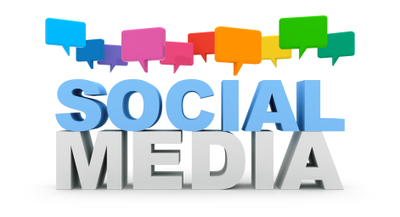 Yesterday I faciliated a webinar called recruiting secrets overheard in a dark alley, and discussed some of the truths about social recruiting headlines. One of the areas I focused on was the continued glamour of social recruiting given all of the "talk" from experts, analysts and vendors the past few years.
The irony is that very few organizations are having real, sustainable successes as a result. When surveyed, a majority of the registrants and attendees (representing 20 countries & 49 states) have yet to make consistent hires as a result of sites like Facebook and twitter, yet when polled, 82% have made hires from the recruiting giant LinkedIn. More about this topic later.
As part of the set up, we researched a majority of the popular social media sites and online channels to provide a list of the most recent stats we could find. Think mobile isn't growing? There are more iPhones sold in a day than there are babies born! Most of these stats were collected over the past 2-3 weeks so should be recent.. Enjoy!
See on www.talenthq.com
Cendrine Marrouat is a social media journalist, blogger, coach, curator, and author living in Canada. She is also the founder of
Social Media Slant
, a blog focusing on social media tips, tools, stats, and news for small businesses and solo-entrepreneurs.
On March 6, 2012, Cendrine released
The Little Big eBook on Blogging: 40 Traffic Generation Tips
, a comprehensive resource that provides bloggers of all levels with essential information and precise guidance to attract quality traffic to their blogs. She is currently working on an eBook on social media strategies.
Latest posts by Cendrine Marrouat (see all)
0