May 6, 2012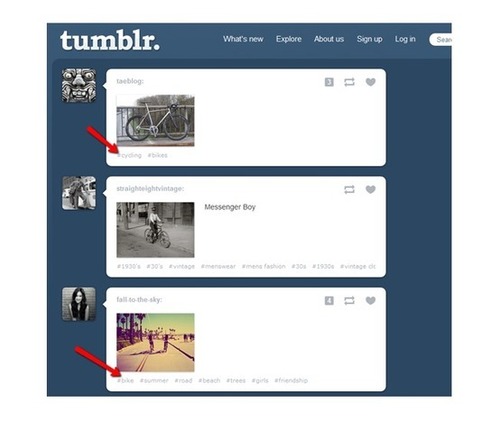 When it comes to blogging, a number of platforms have come and gone. Recently, Posterous was acquired by Twitter, signifying that a shut-down of the platform was imminent.
I noticed this in a big way; my blog, called I Love Tumblr, which focuses on Tumblr tips and tutorials, had a huge influx of new traffic (especially to my Tumblr vs Posterous article—no surprise there).
I also started to receive a ton of emails from former Posterous users asking me if the Tumblr platform was right for them (or whether WordPress or Blogger was a better choice).
In most instances, I (like Darren) would advise a self-hosted WordPress blog above all others, however, in instances where that really isn't desired, I have been able to honestly (and highly) recommend Tumblr to many bloggers…
Read more: http://bit.ly/IRUmaO
See on www.problogger.net
I am a NETWORKER and SOCIAL MEDIA GEEK. Entrepreneur and autodidact, I like freedom, talk about interesting stuff, music, travel, lifestyle and much more!

Active as entrepreneur and convinced autodidact for over twenty years, I choose since many years networking and social media activities.

Throughout this long period I was active in the commercial sector; insurance, real estate, health, well-being..., a wide range of knowledge, where I gained a lot of experience, expertise and know-be! Today, my main objective is to develop a global activity (Networking - Social Media - People Building) with people who have the same vision of life and quality of life to have success together!

If you need support to develop a strategy for your online presence, feel free to CONTACT ME!
Latest posts by Martin Gysler (see all)
0