Mar 29, 2012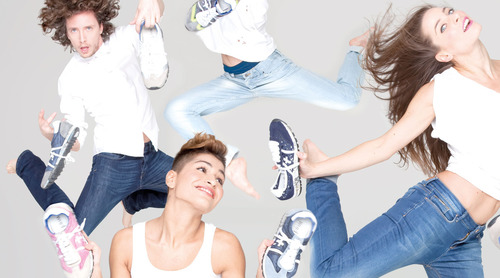 Shape the matter, starting from white. Embrace the world music and let it inebriate you. Create design pieces that show an avant-garde flair and allow to express yourself. This is WHITE PREMIATA, a new concept where the PREMIATA excellence meets the white colour, as the symbol of the most extreme creativeness. With minimalism as their main feature, White Premiata items are created with only one purpose in mind: being the ideal travel companion of those who hate clichés and believe in freedom.
Via whitepremiata.premiatagroup.it
Tags: Avant-garde, footwear, Le Marche, Marche, Montegranaro, premiata, premiata group, shoes, white premiata, World music
I am what I do: Curation, Social Media Marketing, Triathlon, Travelling, Real Estate.
I am passionate about Le Marche Region in Italy, follow me to discover it.
Latest posts by Mariano Pallottini (see all)
0