Mar 27, 2012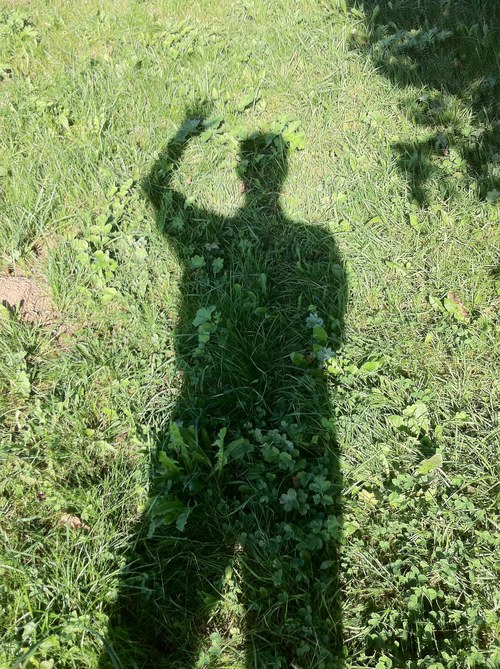 When I want to make a significant change in my life, I often think of it in terms of switching dimensions. My attention is focused on my current reality right now, and my desired situation can be said to exist as some alternate reality outside of my primary focus. In that other reality, there's another me who's already where I want to be. My goal then is to become that other me and to shift into his reality.
In practice this is fairly straightforward. It may sound odd to you at first, but try not to get caught up on the words I use to describe the process. You may choose to frame it differently than I do, and that's fine.
First I'll explain how the process works in general, and then I'll walk you through a specific example to illustrate it.
Here are the steps:…
Read more: http://www.stevepavlina.com/blog/2012/03/how-to-switch-dimensions/
I am a NETWORKER and SOCIAL MEDIA GEEK. Entrepreneur and autodidact, I like freedom, talk about interesting stuff, music, travel, lifestyle and much more!

Active as entrepreneur and convinced autodidact for over twenty years, I choose since many years networking and social media activities.

Throughout this long period I was active in the commercial sector; insurance, real estate, health, well-being..., a wide range of knowledge, where I gained a lot of experience, expertise and know-be! Today, my main objective is to develop a global activity (Networking - Social Media - People Building) with people who have the same vision of life and quality of life to have success together!

If you need support to develop a strategy for your online presence, feel free to CONTACT ME!
Latest posts by Martin Gysler (see all)
0