Mar 26, 2012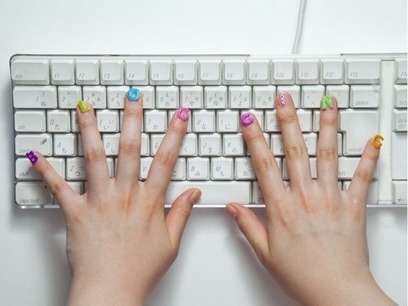 What importance you attach to your blog? As the author of this blog, I am of the opinion that the blog is the basis of social media and should be important for any person who wishes to settle permanently on the web. This excellent article will give you interesting information about it. [note mg]
As a marketer, have you ever wished you had a resource with all the essential and advanced information about blogging in one place?
You know…information about how to write a viral post to information about where and how to position your comments to get the best results.
Well, I've tried to do my best in giving you everything I've ever learned about blogging in the ten years I've been doing this in one giant post.
Now, I'm sure I might be missing a few facts…but that's where you come in. I need you to provide that information in the comments so I can keep updating this post so we can make it as comprehensive as possible.
Are you with me? Let's get started.
Read more: http://bit.ly/H4q2t6
I am a NETWORKER and SOCIAL MEDIA GEEK. Entrepreneur and autodidact, I like freedom, talk about interesting stuff, music, travel, lifestyle and much more!

Active as entrepreneur and convinced autodidact for over twenty years, I choose since many years networking and social media activities.

Throughout this long period I was active in the commercial sector; insurance, real estate, health, well-being..., a wide range of knowledge, where I gained a lot of experience, expertise and know-be! Today, my main objective is to develop a global activity (Networking - Social Media - People Building) with people who have the same vision of life and quality of life to have success together!

If you need support to develop a strategy for your online presence, feel free to CONTACT ME!
Latest posts by Martin Gysler (see all)
0