Mar 21, 2012
Via Scoop.it – On Hollywood Film Industry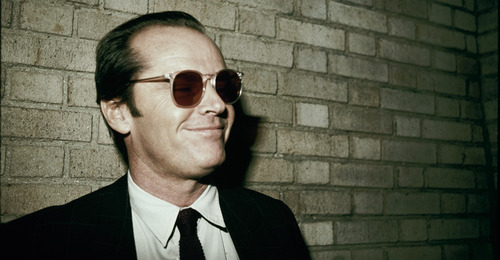 Mr. Nicholson, do you often think about dying?
Yes, these are subjects that we think about all the time but don't necessarily talk about. Everybody has thought about if they want to be cremated, buried, or whatever.
What's your preference?
I want a big 25-foot pink statue that holds my grave. Or I also might like the way the Indians did it. They hang you up on the top of a tree and the birds eat you. No, really I would probably choose cremating.
…
Founder and CEO of Internet Billboards. A futurist and serial entrepreneur, as well as a professional fitness trainer, martial artist, and business strategist. Helped to develop inbound advertising. An avid content curator who enjoys finding those digital gems out there in cyberspace and sharing them with others.
Latest posts by Tom George (see all)
0