Mar 17, 2012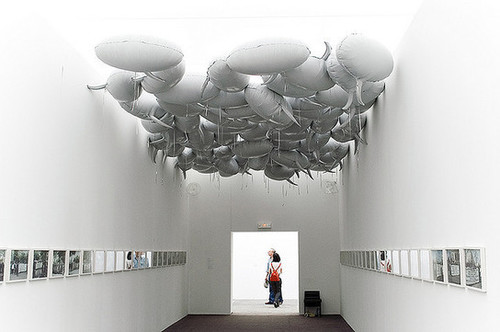 The advice from this post will give you some interesting insights to know how to write a compelling 'about me' page and bio for your website and online profiles. [mg]
Writing the perfect pitch and crafting a compelling bio is difficult. That's why whole industries exist to enable us to tell our stories better. Copywriters, creative directors and brand strategists like me wouldn't exist if it was easy to articulate the essence of what we do, and communicate how and why we do it.
There's no way around it, you need to spend some serious time and energy on your about page, because it's probably one of the most visited pages on your website.
Read more: http://thestoryoftelling.com/10-rules-for-writing-about-me-page/
I am a NETWORKER and SOCIAL MEDIA GEEK. Entrepreneur and autodidact, I like freedom, talk about interesting stuff, music, travel, lifestyle and much more!

Active as entrepreneur and convinced autodidact for over twenty years, I choose since many years networking and social media activities.

Throughout this long period I was active in the commercial sector; insurance, real estate, health, well-being..., a wide range of knowledge, where I gained a lot of experience, expertise and know-be! Today, my main objective is to develop a global activity (Networking - Social Media - People Building) with people who have the same vision of life and quality of life to have success together!

If you need support to develop a strategy for your online presence, feel free to CONTACT ME!
Latest posts by Martin Gysler (see all)
0