Mar 16, 2012
Via Scoop.it – internetbillboards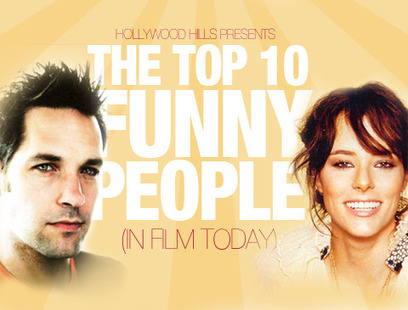 Funny people are important to the entertainment industry. We like to laugh. It's that simple.
Speaking of which, Judd Apatow's "Funny People" opened today and even though I hear the movie leans a little more to the serious side, I decided to present to you the Top 10 Funny People:
Founder and CEO of Internet Billboards. A futurist and serial entrepreneur, as well as a professional fitness trainer, martial artist, and business strategist. Helped to develop inbound advertising. An avid content curator who enjoys finding those digital gems out there in cyberspace and sharing them with others.
Latest posts by Tom George (see all)
0