Feb 6, 2012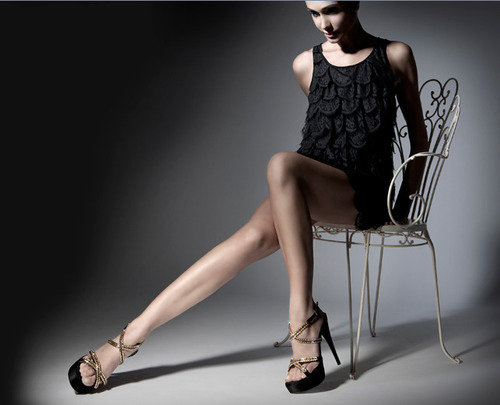 In the heart of the Fermo district lies the experience of the real Made in Italy. The sophisticated spirit of LES FEMMES firm is expressed through its refined FEMBLU branded products. At FEMBLU we conceive the style as a must in every occasion. We have created three different lines. FEMBLU Jadore for a fashionable and forceful woman. FEMBLU PRECIEUX for special occasions and social events. MARIE FEMBLU completely dedicated to the wedding.
I am what I do: Curation, Social Media Marketing, Triathlon, Travelling, Real Estate.
I am passionate about Le Marche Region in Italy, follow me to discover it.
Latest posts by Mariano Pallottini (see all)
0