Sep 28, 2011
Via Scoop.it – internetbillboards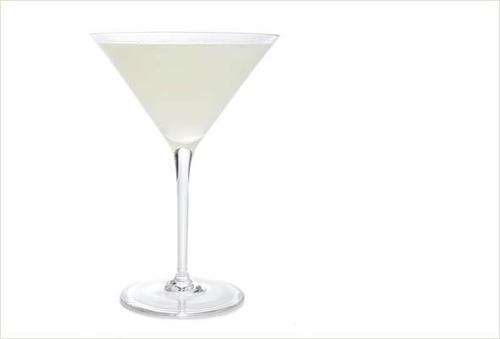 Since there are only about a half-dozen true bartenders left in the world, with the rest barely capable of making anything other than vodka martinis, I decided that the only way I'd ever get a classic daiquiri, straight up, was to have the recipe printed on the back of my business card so I could hand it to the person behind the bar who might otherwise make it with strawberries or bananas, on the rocks or frozen.
Ever since I had the cards done, with a picture of the cocktail glass I want it served in, I've been getting exactly the daiquiri named after the Cuban town of Daiquiri, where, after the Spanish-American War, Americans came to run the mines, spending off-hours drinking local rum with local lime juice and local sugar.
Show original
Tags: Beverage, Cocktail, Cook, Cuba, Daiquiri, Home, Lime juice, United States
Founder and CEO of Internet Billboards. A futurist and serial entrepreneur, as well as a professional fitness trainer, martial artist, and business strategist. Helped to develop inbound advertising. An avid content curator who enjoys finding those digital gems out there in cyberspace and sharing them with others.
Latest posts by Tom George (see all)
0